Get
In Touch
We offer half year warrantee: Fitanole provide quality assurance services for jewelry purchased from us. If the jewelry damaged during normal wearing conditions and shipment, we can provide you with a new jewelry within half year from the shipment sent.
Fitanole
Co., Ltd.
Room 1808, 18F , Guanglian Building, No. 750, Dong Feng Dong Road, Yuexiu Dist. Guangzhou,China
86-020-66613660
+86-18520337521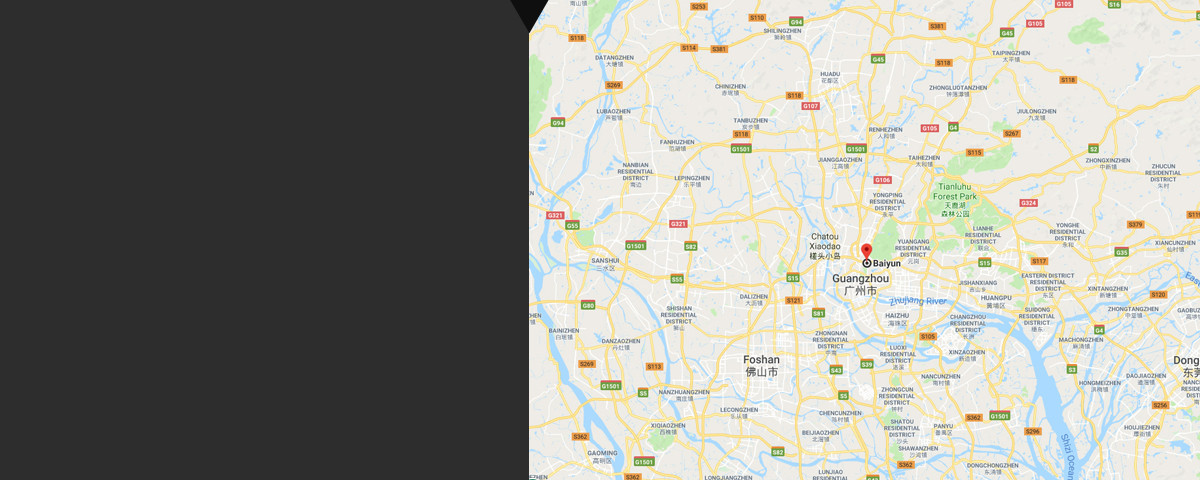 WE WOULD LOVE TO KNOW YOU
COME VISIT US ON OUR OFFICE IN CHINA
FOCUS ON FASHION JEWELRY DESIGN, DEVELOPMENT AND MANUFACTURING.
All products have passed environmental protection tests in Europe and America such as SGS and REACH. Welcome to contact us for popular jewelry!
Crystal Rocks Collection

In the Crystal Rocks collection, our crystal jewelry is designed to reflect the elegance and beauty of mature women. Each piece of CZ stone is artificially inlaid, have zircon colors mix together the different colors of light shining out.

2019-10-16

Retile's Colltion

As we have already said, the Reptiles are usually a symbol of independence, adaptation, solitude, freedom and also the symbol of our subconscious mind.

2019-10-11

Balanxx Collection

Everything changes: lifestyle, fashion, favourite colour, favourite music, favourite meal Your jewel assimilates to all the changings of life The only thing, you can trust in: Nothing is permanent but change This is Balanxx Collection.

2019-09-27